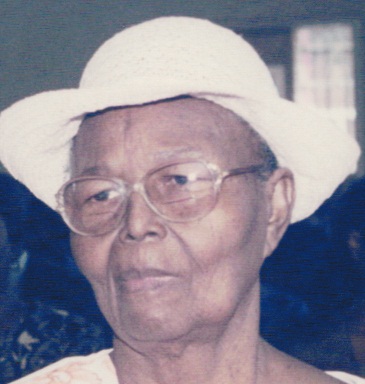 Leonetta C. Henry of Estate LaRein died on March 14, at Gov. Juan F. Luis Hospital. She was 82 years old.
She survived by her spouse, Calva Henry; daughters: Christene Henry and Lyndy Henry Schiltz; sons: Denfield, Wayne, Iverson, Carl Sr. and Dickson Henry; grandchildren: Danielle Henry, Mervyn Henry, Rodman Williams, Carl Henry Jr., Kimberly Henry, Kayla Schiltz, Adrea Henry, Darius Williams, Carla Henry, Katrina Henry, Kristen Schiltz, Ronnel Henry, Randall Henry, Gabriel Williams, Sarah Holzbauer, Denzel Brock, Corey Young and Aubrey Young; and great-grandchildren: Isaiah Henry, Kymoree Henry and Sanaiya Butler. She is also survived by sisters: Beulah Gilkes, Bessie Donaldson, Elma Moore and Ethlyn Wallace; brothers: Luther Balfour, McArthur Balfour, Nathan Balfour and Hubert Balfour; daughters-in-law: Tangela Henry, Joyce Henry, Evelyn Henry and Laurel Henry; son-in-law, Kirk A. Schiltz; sisters-in-law: Margarita Balfour, Christiana Balfour, Yolande Balfour, Viola Balfour, Senora Stewart and Mercilla Bruce; brothers-in-law: Henrique Donaldson, Nathaniel Moore and Fitzroy Wallace; the Seventh-day Adventist Church family at Christiansted; as well as other relatives and friends too numerous to mention.
A viewing will be held at 10 a.m. followed by a funeral service at 11 a.m. on Tuesday, March 23, at Christiansted Seventh-day Adventist Church. Interment will be at Kingshill Cemetery.
All arrangements are by James Memorial Funeral Home Inc.