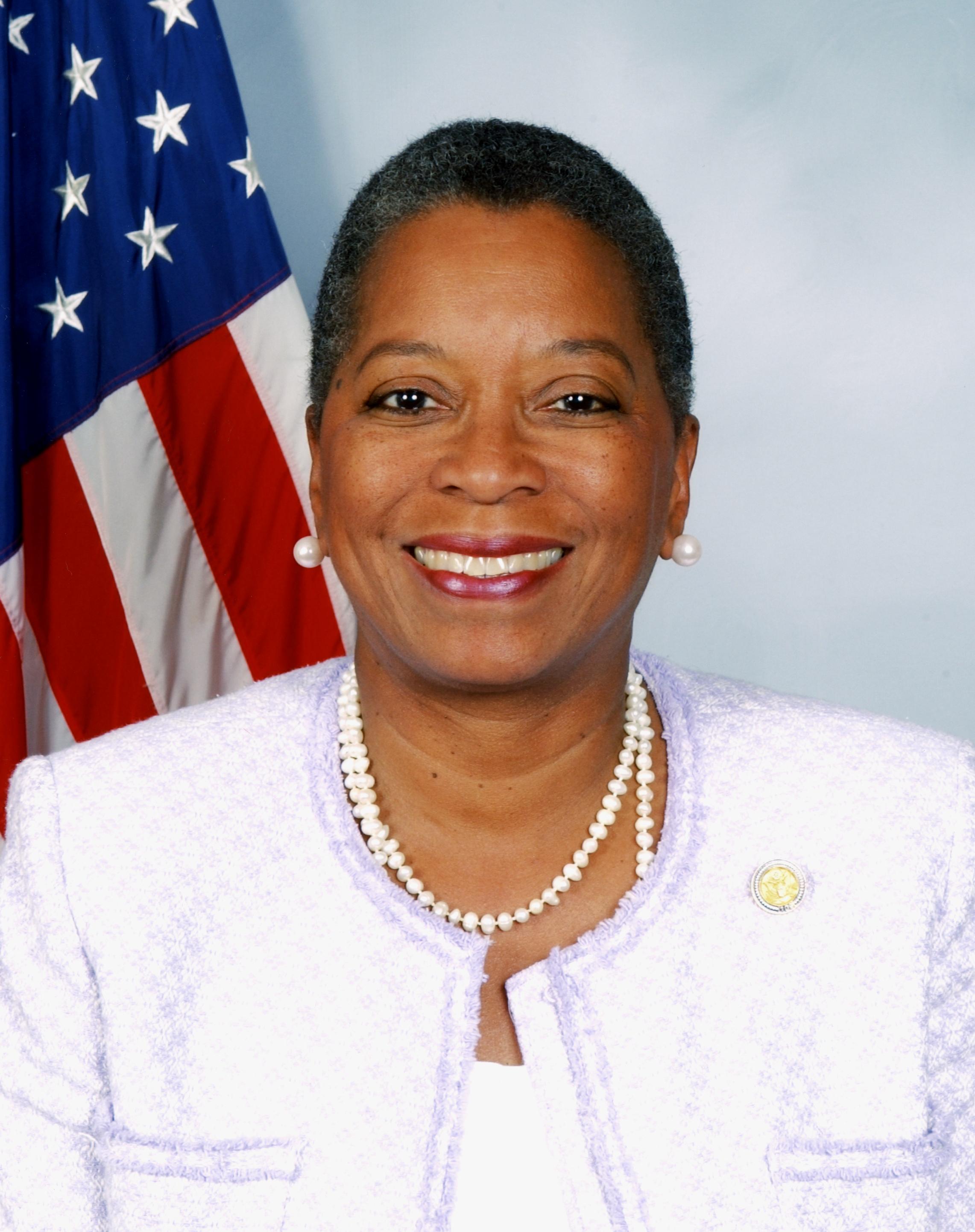 The people spoke! The 28th Legislature listened and made "government for the people and by the people" a reality in the Virgin Islands again!
While the people of the Virgin Islands want an affordable energy solution that addresses longstanding concerns about our ever growing landfills, we are not prepared to sacrifice our health and wellbeing to do so.
The Legislature's 11-4 vote earlier this week to reject the Alpine lease to build the garbage processing facility, reflects the concerns of the people reiterated in the numerous public hearings on the issue over the past several months.

At the hearings held by Alpine, the VI Water and Power Authority and the VI Waste Management Association, our

residents expressed opposition to the project and resounding concern over the potential health and environmental impact for our communities.
As the process before the Legislature unfolded, I was reminded of the time I wrestled with similar issues as a member of the House Energy and Commerce Committee as we worked on the American Clean Energy & Security Act of 2009. My colleagues and I worked through many days of hearings and hours of amendments to come up with a climate change bill that, in my opinion, prioritized – as we always should – the long term health of our people and our planet.
At this point, the Congress has failed to act collectively, but we remain ready to launch into action as soon as the Senate puts forth their measure.
Today, we in the Virgin Islands are faced with a similar predicament. The indisputable fact is there is a dire need to reduce the territory's dependence on oil, to curb rising energy costs and resolve our solid waste problems. In meeting these challenges, we cannot compromise the health of our people and our environment. It is clear that cost was a big factor in choosing pet coke as the source to supplement Alpine's energy production. It is 90% cheaper than the crude oil that WAPA currently uses and as a byproduct at HOVENSA, incurs no expensive shipping costs. It is also clear that it is extremely difficult to meet the energy demand by relying solely on a renewable option. Proponents have stated that this is even a necessary step in a transition to cleaner and renewable energy production.
While I am cognizant of these factors, I too, like so many other members of our community have always been against burning petroleum coke to supplement our energy production and went on record to voice my opposition to such proposals several years ago.
I listened and gave them an opportunity to make their case, but having taken care of the health of Virgin islanders for over 20 years and working as I do every day in Congress to eliminate health disparities and to protect our citizens, it is the only compatible position for me to take!
Despite the potential cost savings and emerging technologies for the clean burning of such fuels, and efforts reported to ensure that emissions from the proposed plant would be cleaner than what we are now exposed to, there is much more that we would have to be guaranteed before making a decision that will affect the territory for generations to come.
I look forward to the incorporation of more renewable technologies like wind, solar, and ocean technology, which were originally among WAPA's six shortlisted proposals and I hope that we will work diligently to ensure that whatever option is approved by our leaders, it guarantees our residents and businesses more than a mere 10% savings on their energy bills.
Addressing our energy demands and solid waste concerns are issues affecting many communities, not just our own. Now that we have made a decision, it is up to us to come up with solutions that tackle both ends of the spectrum. Being short sighted and considering just one aspect will only guarantee our children and grandchildren problems that are far more serious than those we face today.
Despite opposition to the overall project, there are components of the Alpine proposal that I wholeheartedly support such as local involvement and investment in vocational training and education, which I hope will remain a part of whatever proposal is approved.
Congratulations to the people!
As we move ahead to constructively address these and other pressing issues, I hope that we have reaffirmed that everyday people have power when we come together and work together despite our differences for a common cause.
As leaders – servant leaders – our role is to listen and truly hear the wishes of those who elected us and always act in their best interests! Without retribution against those who disagreed, but acted in good faith on our behalf, let us not look back but look forward, building on the collaboration that resulted in this victory for "de people dem!"