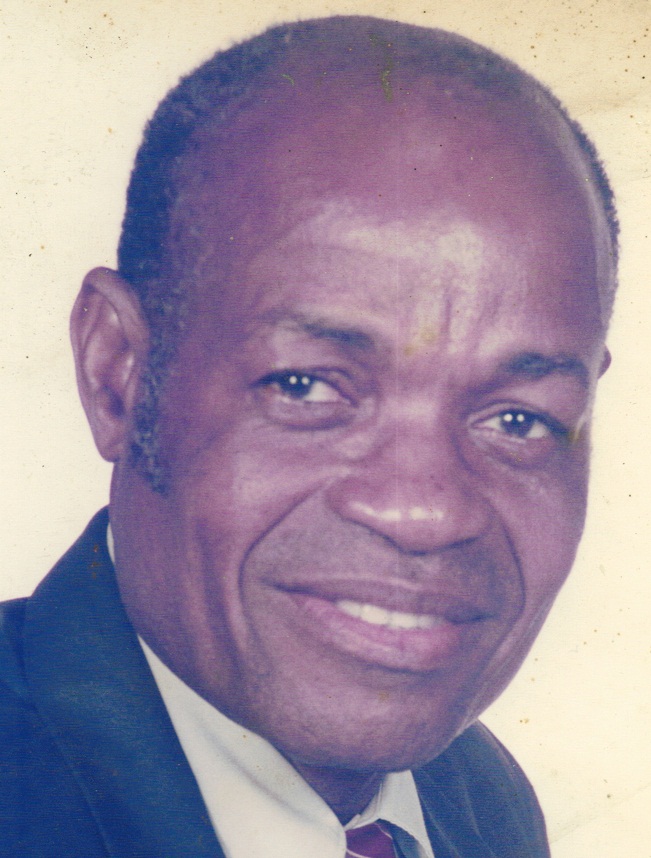 Paul H.A. Bannis of Two Brothers died on Feb. 25, at Gov. Juan F. Luis Hospital. He was 68 years old.
He survived by his brothers: Wilfrank and Justin Bannis; sisters: Elizabeth Sanderson, Virginia Douglas, Bernadin Royer, Victoria Bannis-John-Finn, and Clementina and Julia Bannis; his children: Pearlina Debra Bannis-Martin, Channa Bannis, Jonelle M. Bannis-John, Dennard Bannis and Rudy Christmas; nieces: Kisha V. Royer, Vandalin Morton, Alexander a Needham, Clarissa Lewis, Amanda Bannis, Anthea and Jancie Thomas, Tessa Dorival, Vernelle Mack, Bernadine St. Rose, Clyne Prevost, Lorna Prevost-Stevens, Rachael Sanderson-Smith, Bilhah Drigo, Thelma Louis and Sherol Sanderson; and nephews: Andrew, Billy, Carl and Larry Sanderson, Ardent V. and Fritzen J. Royer, Wayne and Clint Bannis, Ryan, Mike and Mitchelle Prevost and Jonathan Bannis. He is also survived by grandchildren: Robert J.A. Martin, Kayla A. E. Martin, Vadaya and Amauna Christmas, and Jayla John. Special thanks to his niece, Kisha Royer, who was his caretaker; brother-in-law, Lewis Royer; his cousins: Benedict Baptist and family, and Grannia Peter and family for their hard work and support, as well as numerous cousins, friends, taxi drivers and church members; and other relatives and friends too numerous to mention.
A viewing will take place at 10 a.m. and a funeral service at 11 a.m. on Saturday, March 13, at the Witnesses for Christ Pentecostal Church. Interment will follow at Kingshill Cemetery.
All arrangements are entrusted to James Memorial Funeral Home Inc.