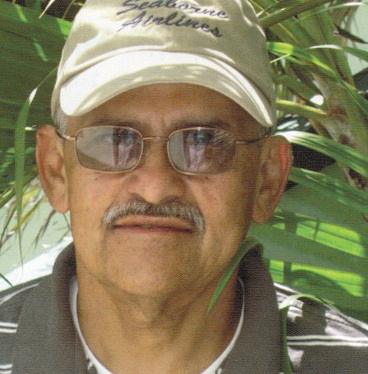 Luis A. Cuencas Sr., also known as "Luisito," of Constitution Hill died on March 6. He was 61 years old.
He is survived by his spouse, Milda Cuencas; daughter, Vanessa Abed; son, Luis A. Cuencas Jr.; grandchildren: Yadina Abed, Samira Abed, Manal Abed and Mufid A. Abed; sisters: Carmen Ayala and Paula Henderson; and brothers: Ramon and Norman Cuencas, and Juan Ramirez. He is also survived by daughter-in-law, Lizbeth Cuencas; son-in-law, Anuar M. Abed; nieces: Luz Delia Ayala, Milta Ayala, Carmen Lydia Ayala, Lolita Ayala, Eugenie Williams, and Melissa and Lucecita Cuencas; nephews: Luis R. Ayala, Ruben Ayala, Norman Cuencas, Christian Cuencas, Jose Cuencas, Ramon Cuencas Jr., James Anthony Henderson and Jonniel Ramirez; as well as other relatives and friends too numerous to mention.
There will be a viewing held at 10 a.m. followed by a funeral service at 11 a.m. on Saturday, March 13, at the Sol de Juticia. Interment will be at Kingshill Cemetery.
All arrangements are entrusted to James Memorial Funeral Home Inc.