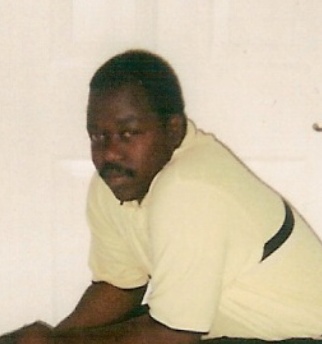 Vaughn Vogel Wattley died on July 23, at Scott and White Memorial Hospital. He was 36 years old.
He is survived by his mother, Hyacinth V. Hendricks; grandmother, Cecelia V. Stapleton-Saunders; stepfather, Evan Hendricks; sisters: Gwendolyn D. Wattley-Turnbull and Vanessa M. Wattley; aunts: Delores L. Saunders-Tyson, Angelica A. Saunders-Baker, Kathleen C. Maynard, Marion Tyson, Jeanette Boyarchuk, Florence Carty, Helena Liburd and Doreen Mapp; and uncles: Edwin Stapleton, Stanley W. Maynard Sr., Emanuel Stapleton and William Thompson. He is also survived by cousins: Sonja, Andrew, Jermaine, Winston, Euston and Jason Saunders, Sharon Stapleton, Ingrid Stapleton-Camsel, Sandra Andrews, Casheem Peetes, Clifford Peetes, Nicole Tyson-Nelson, Stanley W. Maynard Jr., Alma L. Maynard-Lewis, Yvette Maynard Craig, Charles Maynard, Charmaine Tyson-Blyden, Dothlyn Tyson and Beverly Tyson-Williams; and other relatives and friends too numerous to mention.
There will be a viewing at 11 a.m. and a funeral service at noon, on Friday, July 31, at St. Andrew's Episcopal Church. Interment will follow at Eastern Cemetery.
All funeral arrangements are by Davis Funeral Home, 774-1464.